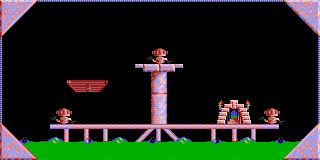 | | | | | | | | | |
| --- | --- | --- | --- | --- | --- | --- | --- | --- |
| 99 | 20 | 20 | 20 | 20 | 20 | 20 | 20 | 20 |
Other versions
DOS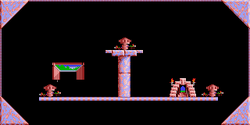 Sega Master System/Sega Game Gear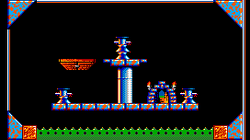 PSP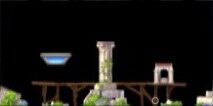 Spinners omitted from preview
---
As long as you try your best is the ninth level of the Fun difficulty in Lemmings.
Strategy
[
]
Turn the first Lemming to enter into a Blocker directly under the hatch (this trick will come in handy later on). Then, bash through the pillar to the right to open up the path to the exit.
If you prefer, it's a lot simpler just to make plenty of Bashers at the pillar.
Version differences
[
]
Atari Lynx
Macintosh
2006 Remake
Access codes
[
]
Acorn Archimedes & Atari Lynx: WASHINLINE (Wash in line)
Amiga: BAJHMDHJCU
Macintosh: CEKHMDLJCO
PC:
Sega Genesis: VDDTD
SNES: MMDMKKX
Trivia
[
]
This map is also used in level 26 of the Tricky difficulty, I have a cunning plan.
This is the first level to use the track Dance of the Reed Flutes on most platforms.
This is the first level to have a release rate of 99. Because the original release rate is at 99, it's not adjustable, except for debugging.
---